The Smart Choice For Electrical Services.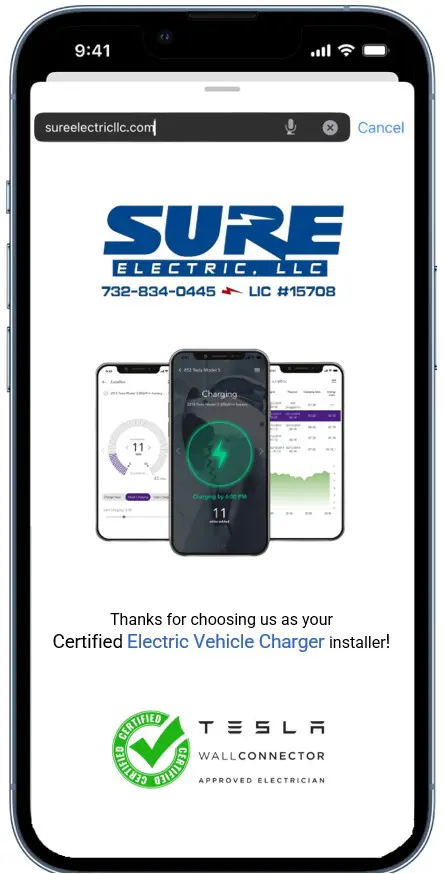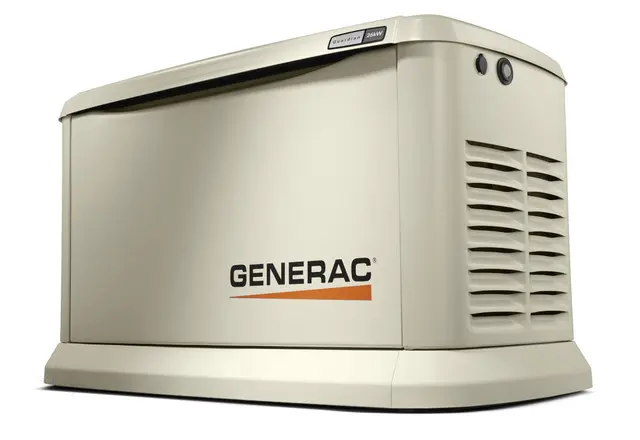 Great local company! Andrew was a great help and Johnny the electrician was very friendly. Ran into a small issue, but Andrew was very helpful...
I have dealt with two technicians, John and I think Joyey. Both knowledgeable and fair, excellent work. I had a car charger, extra breaker box,...
Sure electric was on the recommended list for the installation of the Tesla HPWC. After speaking with Matt Erdman and receiving a quote I decided...
Welcome.


We're glad you're here.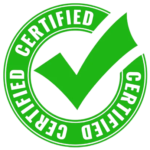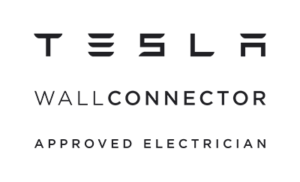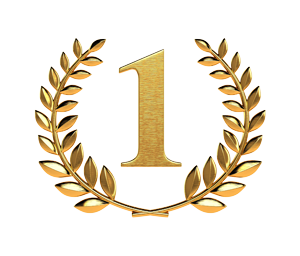 We pride ourselves on being the very best and customer satisfaction is our priority.

Need Help? Call us at (732) 834-0445