The Smart Choice For Electrical Services.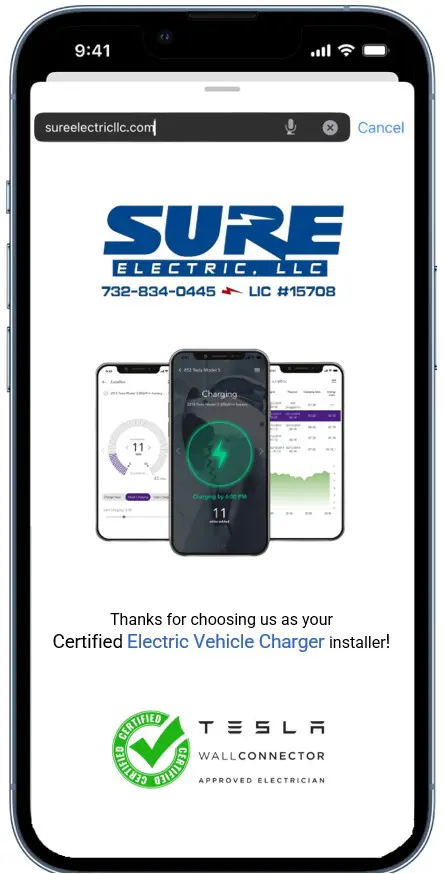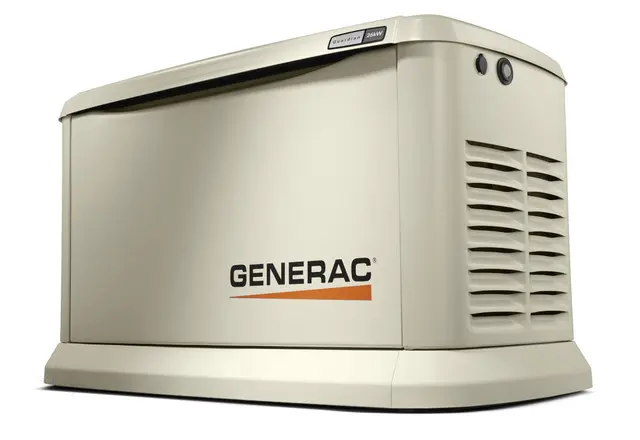 EDIT: Just had Sure install some Ring Camera lights and a Ring Doorbell. Joey was professional and efficient. Sure continues to impress and will be...
The Sure Electric electrician, Marvin did a very professional job installing a 240 outlet for an electric vehicle. He was quick and cleaned up thoroughly...
Johnny from Sure Electric showed up on time and was completely professional and respectful. He took the time to explain to us what the repairs...
Just Purchased a Tesla Y and needed a The Tesla Charger installed. I went to multiple electrians and was quoted Upwards of 1200...
Great local company! Andrew was a great help and Johnny the electrician was very friendly. Ran into a small issue, but Andrew was very helpful...
I have dealt with two technicians, John and I think Joyey. Both knowledgeable and fair, excellent work. I had a car charger, extra breaker box,...
Welcome.


We're glad you're here.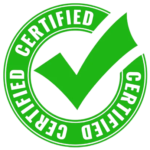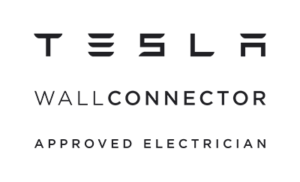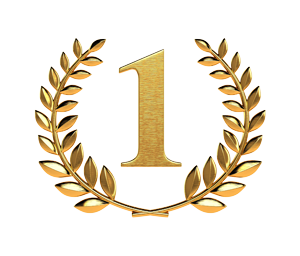 We pride ourselves on being the very best and customer satisfaction is our priority.

Need Help? Call us at (732) 834-0445