Electric Vehicle Charging

We Install Every Electric Vehicle Charger on the Market!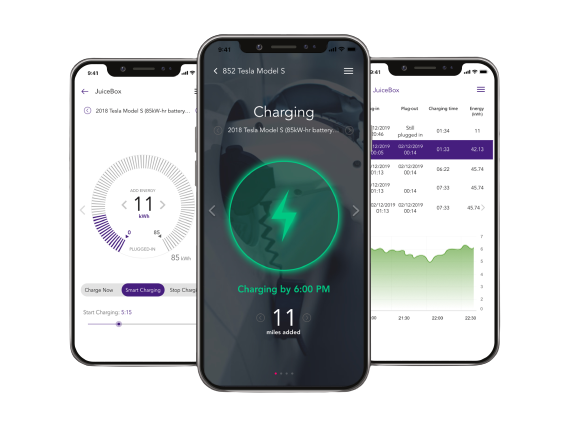 Click here to get started.
Our specialty is electric vehicle charger installations. With over 20 years' experience in the electrical field and as a top Tesla-recommended installer, you can count on us to do the job right.
How do I request an estimate?
We offer free online estimates by filling out the form below. One of our team members will review your request and issue you an estimate via email within 1-2 business days. In some cases, after review, we may request to perform an at-home electrical load calculation.
Electrical Load Calculations
Electrical load calculations are performed to ensure the safety and reliability of your electrical service with the car charger. We are required by the township to submit a proposed total electrical load calculation with every permit application. A proposed load calculation totals up the current on all existing circuit breakers, including 2-pole breakers, and adds the new charging circuit to achieve the total proposed load. If the total proposed load exceeds the maximum amperage capacity, we will recommend alternative solutions such as a service upgrade or a load shed module.
An electrical sub code permit is required by the township to install any type of electric vehicle charger. We submit, pay, close, and file your permit with the township. Once your permit is approved and the charger is installed, a team member will contact you with your final inspection date and time. The new charging unit will then be inspected by your local township's electrical sub-code official. In the event your inspection fails, we will correct the issue at no additional cost given that its directly related to our installation.
PSE&G is offering sub-programs within the EV program.
Residential smart charging customers are eligible for:
Up to $1,500 toward the behind the meter installation of a residential Level 2 charger

Up to $5,000 of pole to meter utility service upgrades (if needed)

Credit on charging during off-peak periods to help lower your bill
Contact PSE&G for more details or click here to learn more.